How is your website performing? Discover 

problems

 with your website and how to solve them.
16 years of experience in the SEO industry.
FREE consultation so you can find out if we're the right fit for your business.
 Results-driven and always work to improve your website ranking

I've been using Nettl of Hove Marketing services for over a year, and the results have been nothing short of phenomenal!
Their team is professional, knowledgeable and always available to answer any questions I have. They customised a plan that worked with my budget and increased our web traffic by over 726%.
Their services made all the difference in helping us reach our goals. I highly recommend Nettl of Hove- they offer unbeatable value!"
Get your FREE website Report directly to your inbox
This is a comprehensive, personalised FREE report that details potential web errors and search engine optimisation problems with your website.
You'll discover the hidden problems that are creating a poor experience for your visitors.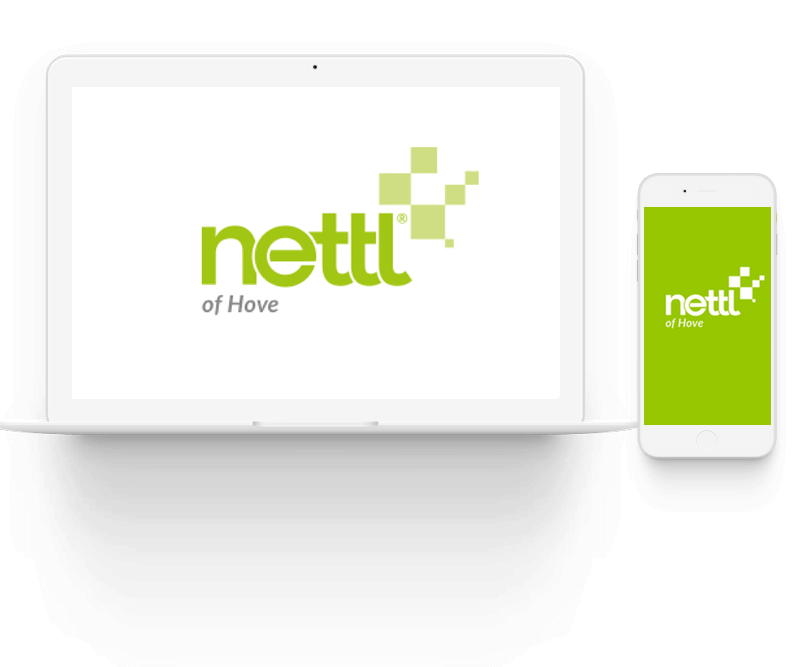 Brighton & Hove Sussex Based Web Studio & SEO Marketing Agency
Nettl
Nettl of Hove has over 10 years of experience in Website Design & Dynamic Marketing Solutions.
We take pride in delivering Intelligent Website Designs and Engaging Experiences for clients all over the world.
Nettl of Hove works with all Business Types from individual Sole traders through to Multi-National Corporations.
Stand out at your next Expo Exhibition 
We've invested in the very latest, high-end, direct-to-fabric printing technology – the first of its kind in the UK.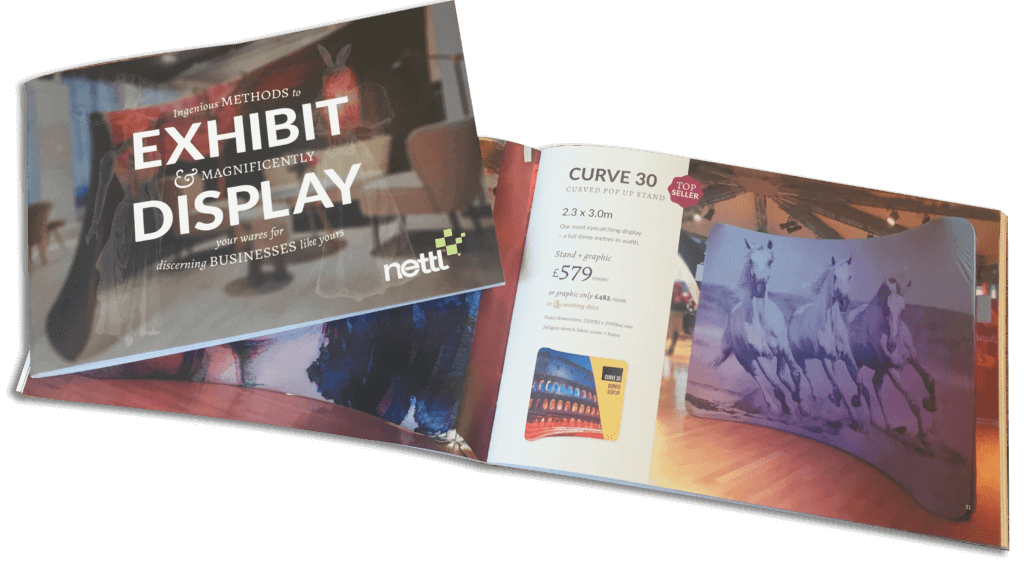 A print & digital creative studio.
Nettl of Hove works with all marketing solutions to help your business grow.
Business Cards
Letterheads
Leaflets
Invitations
Envelopes
Fabric Exhibition & Displays
Menus
Showcards
Starting an online business?
Nettl of Hove are experts in
e-Commerce websites & Webshops.
Sell online with a web shop and integrate with your store or EPOS system.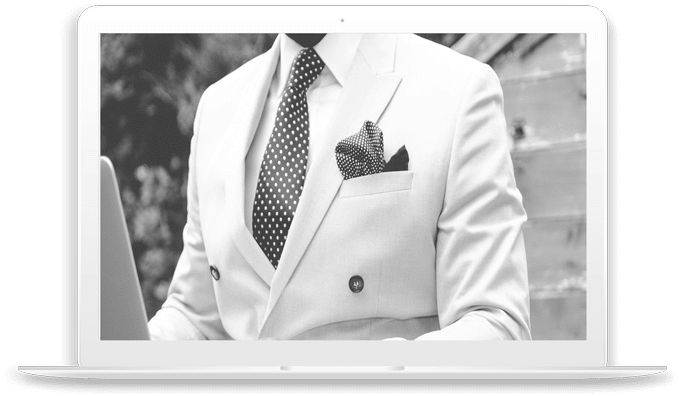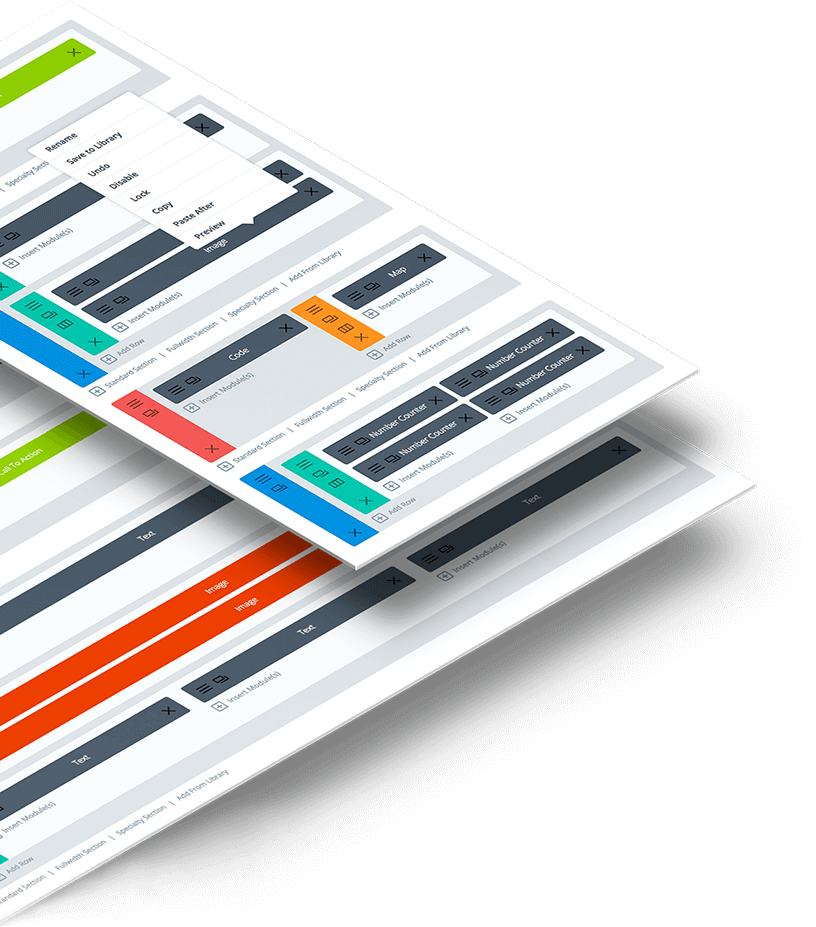 Nettl of Hove is for any business, having the well-designed, practical and responsive website has become a necessity.
The website is the most important marketing tool and so it has to be perfectly designed.
Facebook advertising agency 
If you are not using the Facebook advertising effectively for promoting your brand, business or website, you are likely to fall behind your competitors.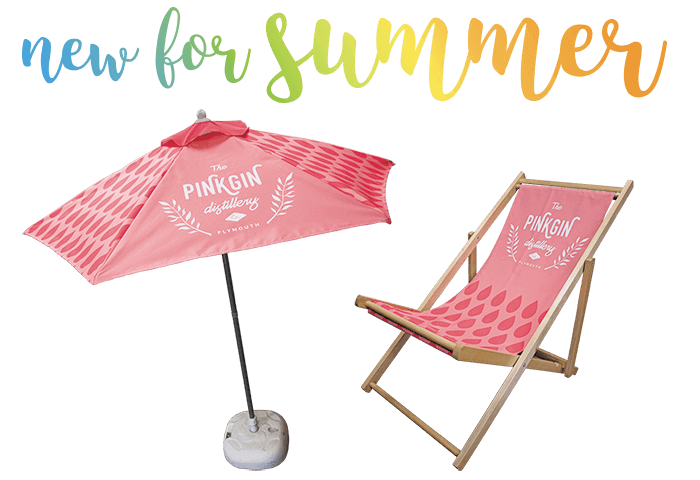 What is inbound marketing?
Inbound marketing is strategy wherein you don't force you way to reach the customers and instead the customers automatically get attracted to your products or services.
We help you get found.
Your SEO online presence is what helps businesses grow having a high visibility among potential customers in the search engines including Google, Yahoo! & Bing.
Any business, big or small, should have the online presence expansion as a key part of your marketing.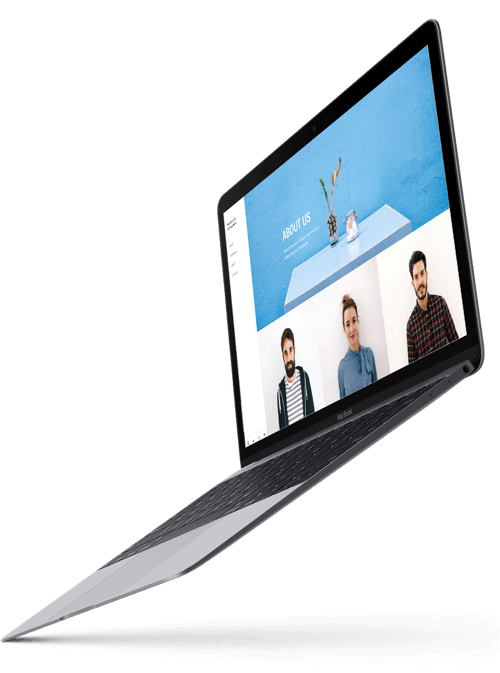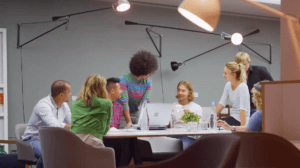 Nettl Web Studio
The website design plays the most vital role in your success!
With more and more people buying products and taking services online, it has become very important than even before to have the digital presence on the web. There are thousands of potential customers who search online for local and small businesses, and if you don't have a website you are losing a greater chance of reaching your potential customers.
Nettl of Hove is for any business, having the well-designed, practical and responsive website has become a necessity. The website is the most important marketing tool and so it has to be perfectly designed. The great design of your website is what people will remember and talk about.
Your website is the virtual shop to the world.  It is one of the most important elements of your brand identity and it allows you to create the right impression for your business or brand even before the customers speak to you.
So, if you want to sell online like a Baby Boutique  with your web shop make sure your site is easy to navigate because Will Writers Kent navigating an e-commerce site is always a bit tricky. If you get it right, you will get the huge rewards and if you get it wrong you can blow a fortune.
Whether you want Nettl of Hove to complete the web designing services for your small or large business, or for your large e-commerce company, it is very important that you take the help of Sussex web design agency if you want to catapult your business to online success, because web design is a very broad term that covers much more than whether the website looks good or bad.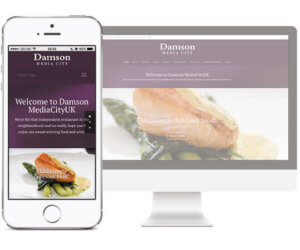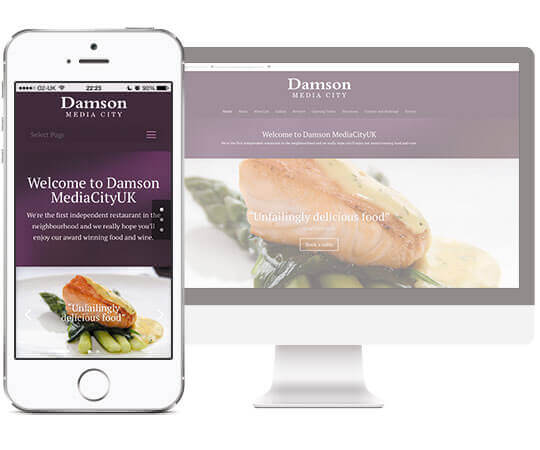 The website design includes the following:
The structure of the sitemap that ensures all the pages on the website are easy to find through a logical structure. 

The layout of the every single page should have the important information presented very clearly

Designing each and every page in a simple yet elegant manner and it should not be overcrowded with images, colours and different fonts
If you want all these aspects covered in your web designing, you should hire the Sussex web design agency Nettl of Hove. It will help you in creating stunning customized and responsive websites which are functional and are easy to navigate, but at the same time having the beautiful appearance.
Nettl of Hove web design agency will help you create the responsive website for your e-commerce business, or brand, or any business because these days half of the people are browsing on their phone or tablet. If you have the responsive website, your possibility to reach the potential customer increases. The best thing is that website designed by Sussex web design agency has the built-in content management system which will allow you to easily edit text and update images on your own without any extra cost.
So, hire Sussex web design agency services for building creative, functional, beautiful and responsive websites that will take your business to the next level.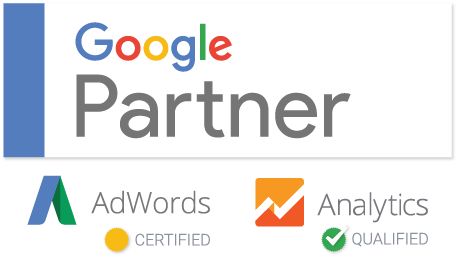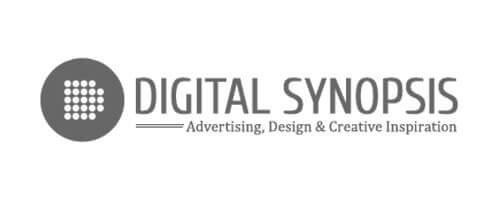 Make your ideas a reality.
Complete the contact form below and we will contact you regarding your project