Marketing Agency Services
Marketing Agency Services from Nettl of Hove helps you win more businesses by simply creating a greater reach across different platforms.
Think of Marketing as arrows, we simply want to add as many arrows to your website as this will give a greater % of people to convert in to leads.
We like to call these… Customer Journeys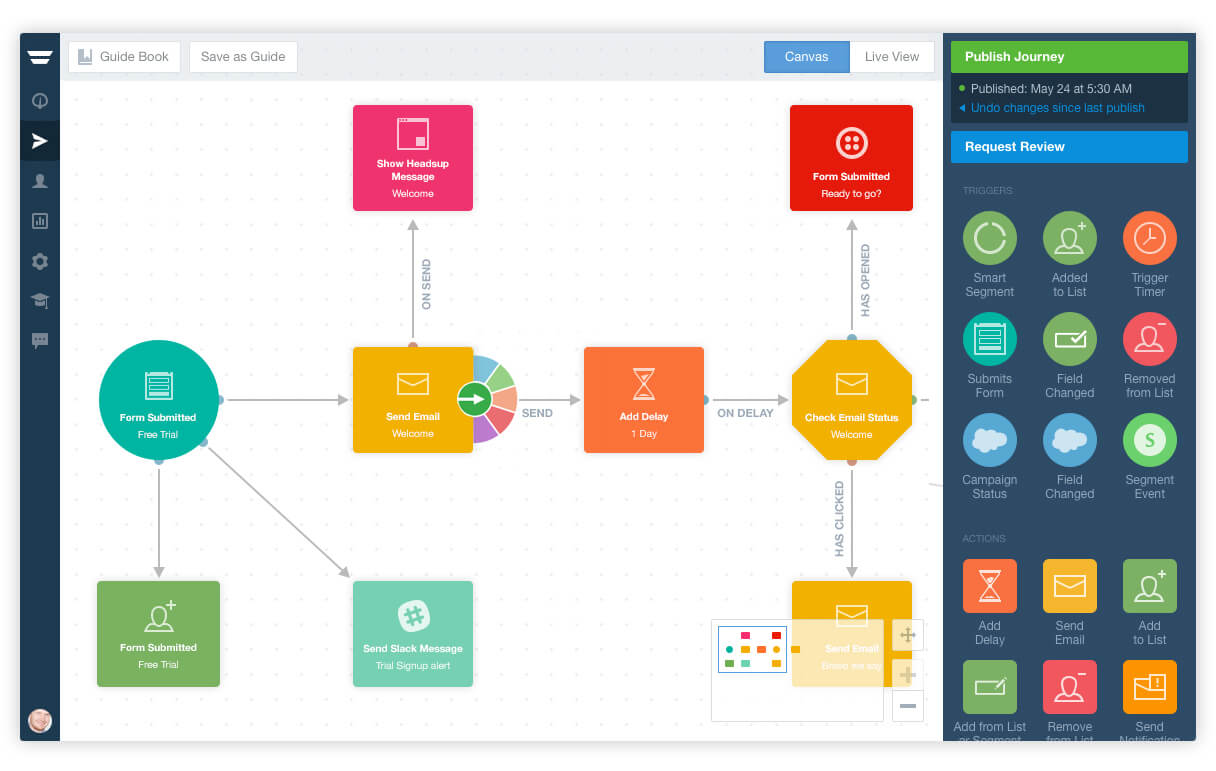 Some of the Customer Journey techniques used to create an effective inbound marketing strategy involve:
Email Marketing:
Staying in touch with the customers by sending emails is an effective way to build engagement. However, emails are sent to only those customers who give their consent.
Content marketing:
Businesses offering great content are certainly going to attract more visitors to their websites. Valuable content keeps the visitors hooked to the website and they return for more such content.
Social Media Marketing:
In
inbound marketing
, customer engagement is attained through the use of social media channels. The use of
social media
helps companies understand the expectation of their customers in a better manner.
SEO or Search Engine Optimisation:
Businesses need to optimise their website as well as content for the search engines. There are several techniques to optimise content for specific keywords and get indexed by the top search engines.
Inbound marketing is highly effective if used in a proper manner and it must be implemented only after deciding on the strategies.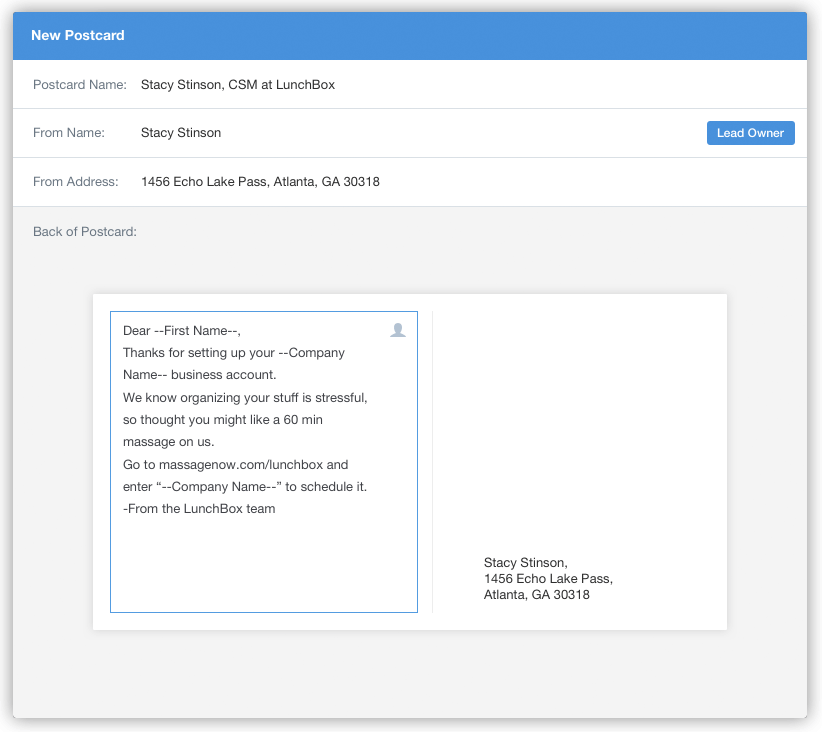 Postcards
Postcards are fantastic to aphysical touch to your marketing customer journeys by sending high-quality, personal postcards.
This is unexspected and a nice surprise for your customers.
Headsup
Customers get annoyed with pop-ups on websites, However display a Headsup messages to anonymous and known users, in product, on your website. This is powerful as the user sees a person, as well as the content displaying the customers name – This is very powerful marketing.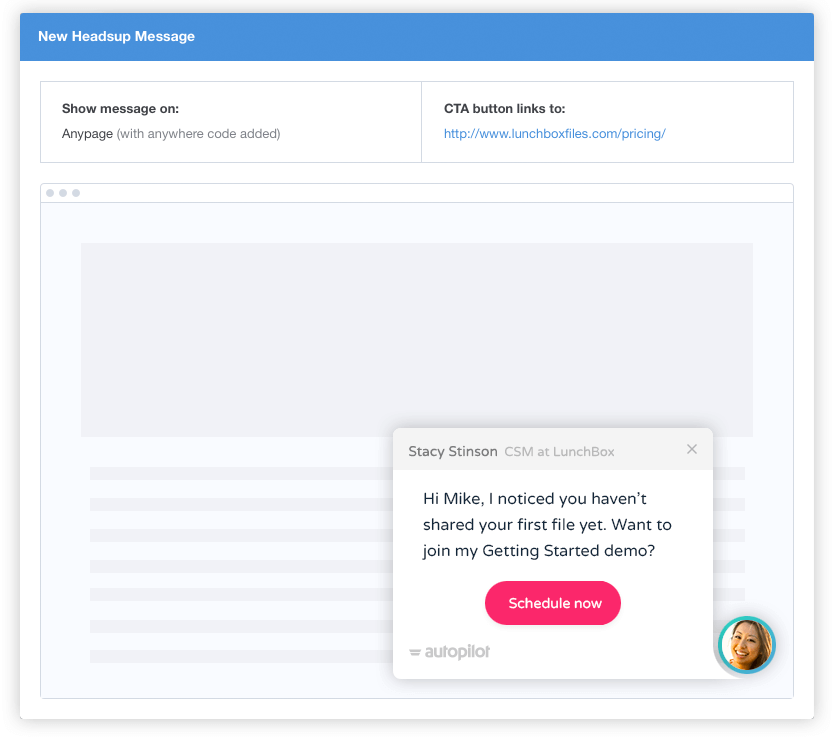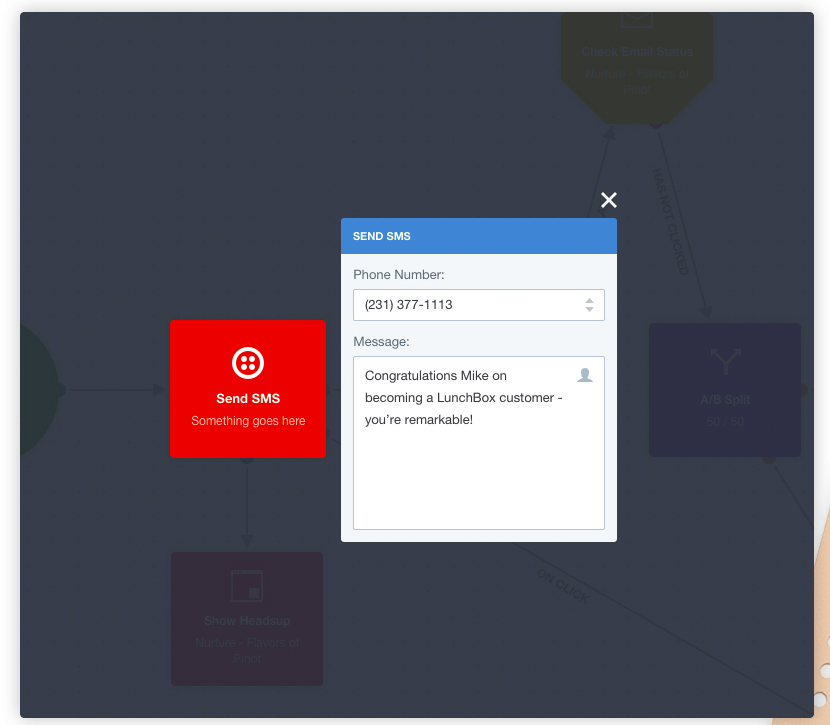 Text Messages / SMS
Text Messages are a great way for your user to see the message before they choose to delete or take action with the message.
Email
Email Marketing is very powerful when set up correctly, Even more powerful if the content has been personalise for customers.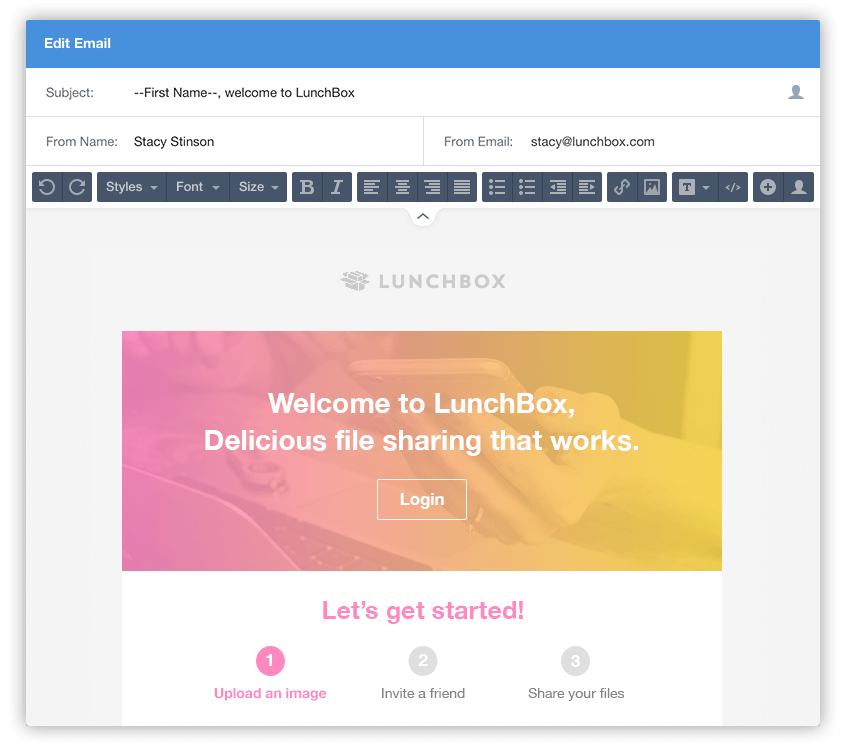 "The personalised journeys we've created have in a short period helped us increase online conversions by 30%."
Tyson Quick
CEO of Instapage
Start customer journey marketing