THE BEST PLACE TO HIDE A DEAD BODY IS PAGE 2 ON GOOGLE
(not) Cole Sears, The Sixth Sense
FREE SEO Review
Search Engine Optimisation = Get Found on Google
Sussex SEO Services
If you want your website to have greater visibility in the search engines, then you've come to the right place.
Operating as an SEO Agency across Sussex & Nationwide we offer a wide range of services from Local SEO and SEO Copywriting to Keyword Research and Website Analysis.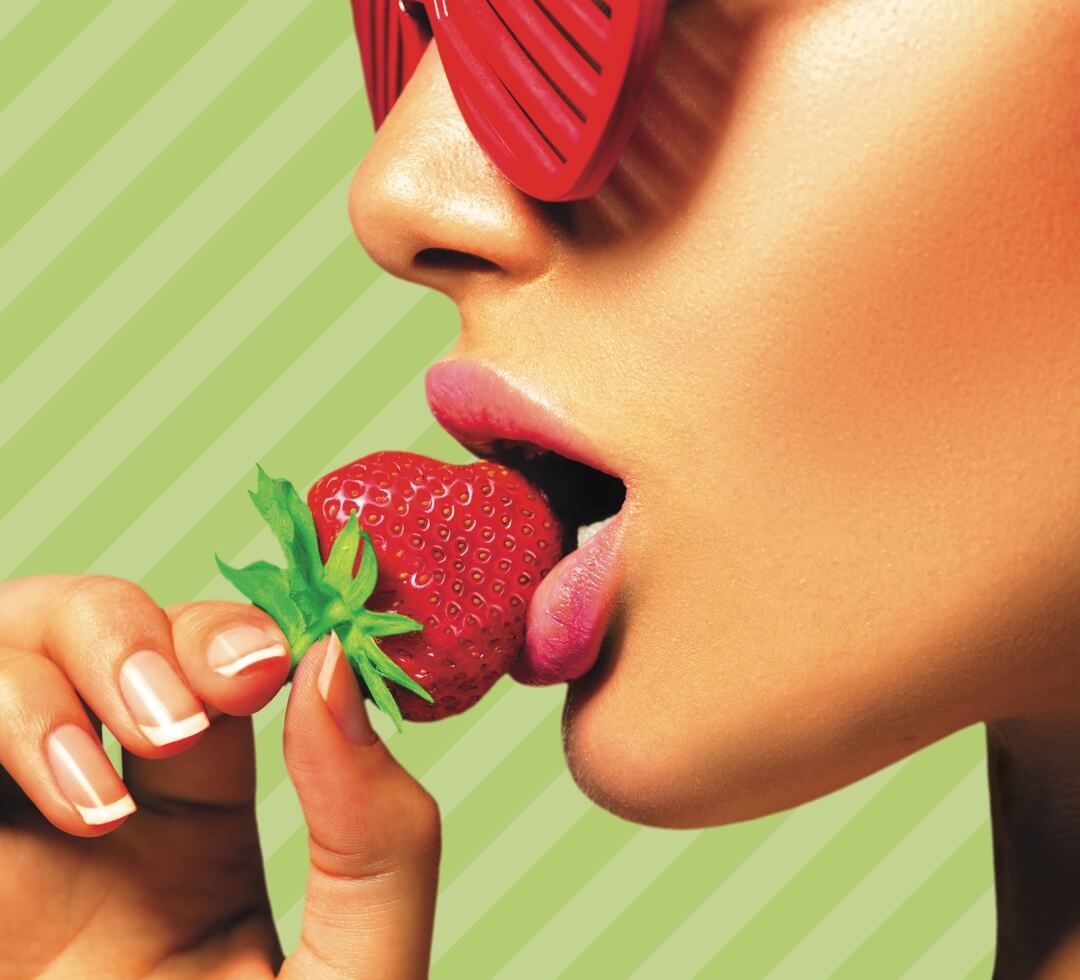 Nettl :concierge [OPTIMISER
What do you get with a :concierge [OPTIMISER plan?
With a growing number of businesses now opting for an online presence, it's simply not enough to just be online – you need to be discoverable too.
The majority of websites rely on search engines for their traffic and, depending on your industry and the regions you are targeting, being found for your preferred keywords can be competitive.
That's why you need SEO Sussex. The common practice for improving your position on Google, Bing, Yahoo and the like, is called SEO (search engine optimisation). Since the inception of these search engines, the algorithms have become increasingly complex to provide results that have a strong relevancy to your query, as well as directing to websites which provide a seamless user experience.
Full SEO Audit
Complete a full SEO audit of your website and make sure that every effort is being made to create a greater user experience for your visitors.
Content Optimisation
Optimise content on each page for the keywords you would like to target. We will continually monitor the progress and make changes if necessary.
Website Updates
Regularly update your website with new blog posts, providing unique and interesting content for your audience to read and share.
BENEFITS OF SEO TO BUSINESSES
The Value of Google Result Positioning
This is a breakdown of average traffic percentages by Google result ranking for results 1-10: ORIGINAL ARTICLE
Since Chitika Insights' last report in May 2010 about the value of Google result positioning, the Google search algorithm has changed hundreds of times. With these changes in mind, the Insights team sought to update our Google result valuation statistics. To quantify this study, Chitika Insights examined tens of millions of online ad impressions in which the user was referred to the page via a Google search. From the referring Google URL, Chitika is able to extract the position that the webpage was on within the prior search results page. From this, Chitika can measure what percentage of Google traffic comes from each position of the search results page.
*The data set was drawn from a date range of May 21st to May 27th, 2013.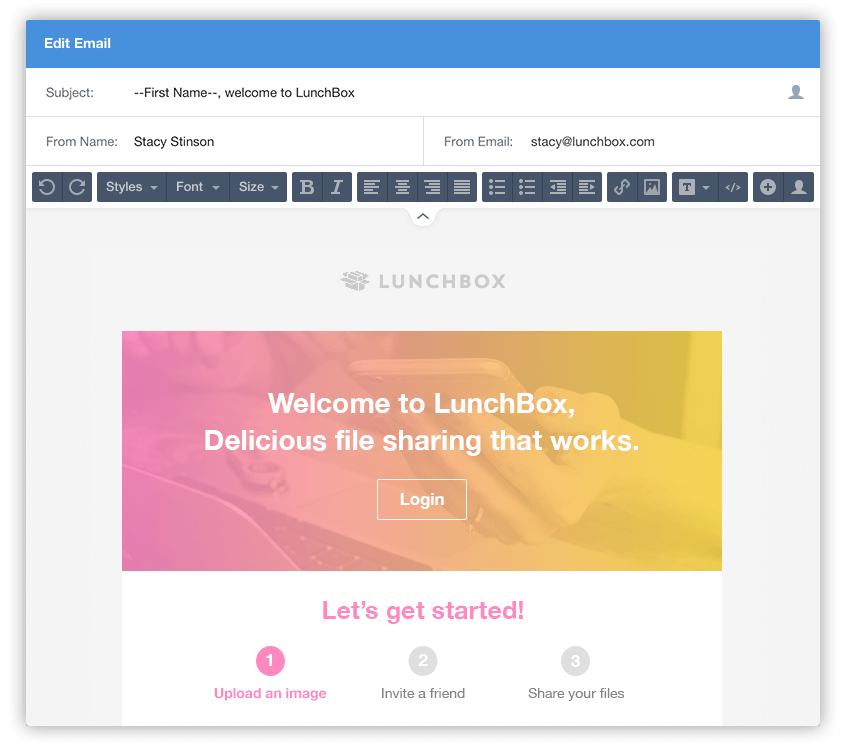 Get more search engine traffic
Partner with us so we can optimise your site and generate more revenue 
SEO marketing with Nettl of Sussex is amazingly simple. We will complete the basic tasks in a short amount of time. After that, your Google, Yahoo! & Bing rankings will steadily improve as we constantly optimise your site. We provide analysis and monitoring reporting that will help you keep your site where it belongs: at the top!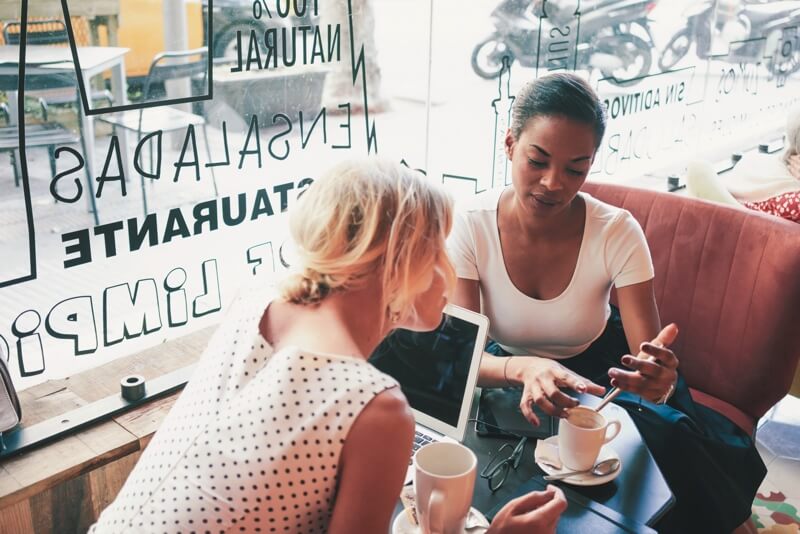 Always know what you'll pay.
Ideal for businesses with little to no pre-existing online presence
10 Keywords to track
50 Pages to crawl
5 SEO Ideas keywords
1 Social media profiles
For small-medium businesses ready
to expand their online reach
20 Keywords to track
500 Pages to crawl
10 SEO Ideas keywords
2 Social media profiles
For businesses that needs to be more competitive in search.
50 Keywords to track
1500 Pages to crawl
50 SEO Ideas keywords
10 Social media profiles
Frequently asked questions
HOW CAN I UPGRADE MY PLAN?
Yes you can update at any time
WHEN WILL I BE BILLED?
You will be billied on a monthly basis
WHAT FORMS OF PAYMENT DO YOU ACCEPT?
We accept Debit & Credit cards
WHAT IS THE DIFFERENCE BETWEEN ORGANIC SEO AND LOCAL SEO?
Organic SEO
is location neutral. It's ideal for websites that generate revenue exclusively online or are just looking to generate awareness through a wide audience. If you're running a national campaign, or an e-commerce campaign, this is the perfect methodology for you.
Local SEO targets local search specifically. That means that your audience is within a few miles from your business and that your online presence is meant to drive foot traffic to an actual establishment. This is done through several methods including using geo-centric keywords, producing locally relevant content, building citations on local niches and directories, and tying up with websites in the same area.
DO YOU GUARANTEE THE RANKINGS
Like all the reputable SEO Companies, organic rankings are primarily influenced by the various Search Algorithms and are impossible to completely manipulate or predict.
Our methodology works by leveraging as many of the proven search metrics to your advantage in order to make you r business the most relevant result for a specific search query or Keyword. We aim to provide the best solutions to all our clients thus we want our clients to speak and consult with our Project Managers to get a bigger picture on when you can expect the results that you want and how you can get it.
HOW SOON WILL I RANK ON GOOGLE?
As a general rule, we recommend a six month period to see positive results in a campaign.
How quickly you rank depends on over 200 metrics and how many are inherently present in your site from the time the project starts.
No 6-month period will pass where no positive results are met; however, significant traffic increases are dependent on your location, keywords, site's authority and age, and other factors.
Inherently powerful websites can see results as quickly as 60 days. Entirely new websites may take up to 1 year to see a significant number of terms appear in the first page and the top 3 positions.
WHAT IS THE DIFFERENCE OF AN ON-PAGE AND OFF-PAGE OPTIMIZATION?
On-Page
optimization is working on elements within a website that make it favorable in the eyes of a search engine such as Google.
This includes providing structure for the data on your website, optimizing the content to be more Google-readable, aligning all the content of the site to be more focused on certain topics you want to rank, and inserting mark-ups and snippets that would be displayed on search engine results once your website appears.
Off-Page optimization involves SEO activities that do not involve working with the actual website itself. At its core is link building which is done through different methods.
This includes placing articles in relevant publications, reaching out to relevant blogs to carry articles, or building citations in powerful websites such as Yelp that points back to your site, and other activities that help increase and improve your business' digital footprint.
7 billion searches are performed each month. Be found.