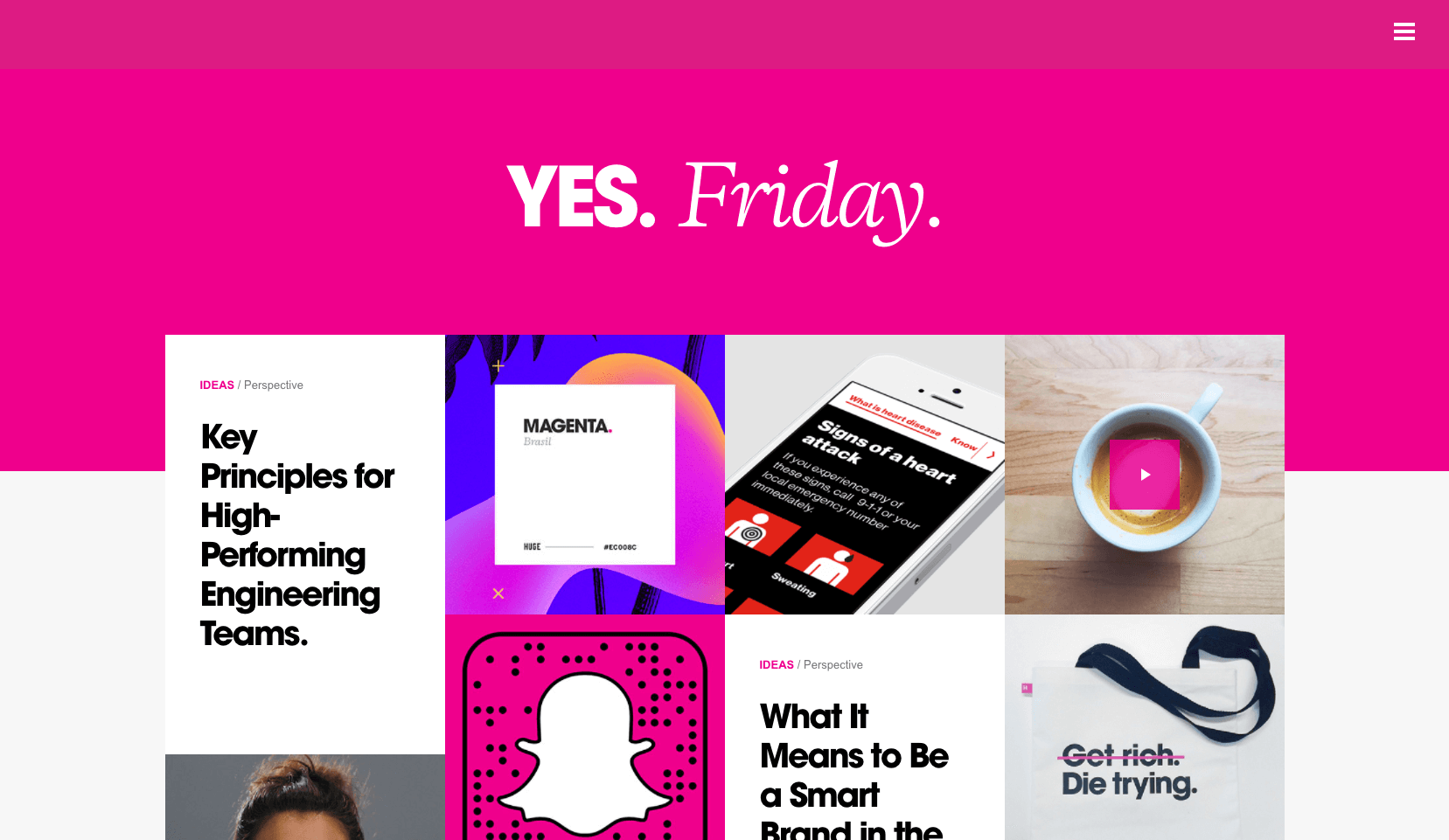 Web Design Sussex – Get free advice on website homepage design
Are you considering a homepage redesign? Do you have the right conversion paths in place to get leads? we're here to help.
Contact us now for a free assessment where one of our Marketing Specialists will evaluate Nettl of Sussex's website and show you how you can get more traffic and leads from your site. He or she will review your:
Homepage design
Landing pages & lead-gen forms
Calls-to-action
Competitor analysis
If you'd like this free assessment, please contact us so that your Nettl of Hove Marketing Specialist has all the information he or she needs to review your website prior to your call.
There's no risk, no obligation, and no credit card required.
You never get a second chance to make a first impression. That's why your homepage is undoubtedly one of — if not the most — important pages on your website.
If your homepage fails to immediately connect with visitors, or those visitors don't know what to do once they arrive on your homepage, their knee-jerk reaction will be to bounce (i.e., navigate away from your site). From an analytics standpoint, a high bounce rate on your homepage is an indicator that something's wrong, and that it may be time to rethink your homepage's design. But before you dive into the nitty-gritty of managing a redesign, take the time to research what other companies in your industry — and beyond your industry — are doing.
In this guide from web design sussex , we've collected 50 examples of brilliant homepage design that you can draw inspiration from. Keep in mind that screenshots alone don't always do these homepages justice, so feel free visit them (links are provided) so you can get the full experience.
Two terms you'll hear along the way:
1) "Parallax scrolling" or "parallax design." It's when background elements move at different speeds than foreground elements as you scroll down a page, creating a sense of depth.
2) "Hover state." It's when a button or other clickable element changes in appearance or behaviour when you hover over it with your cursor. Alright, we've got all our bases covered. Enough with this "reading" nonsense: let's look at some brilliant homepage designs!
HOW TO DESIGN A WEBSITE: 50 BRILLIANT HOMEPAGE DESIGNS
Get inspired by these top homepages of 2017