Design Agencies in Sussex
Are you ready to love some new customers?
design agencies in Sussex wants to help you stand out and make make your customers & clients to sit up and take notice.
Activate their primal instincts so get your customers you look..Smel… Touch…
Did you know that as humans we're programmed to use all the senses we have yo help allow the brain to make automatic decisions.
As a Marketing & design agencies located in Brighton & Hove Sussex we want the people who are engaging with your marketing to use more senses they can stimulate, the better. HR Procedures
GOOD NEWS! Our Premium Grand Suede business cards and our lovely thick flyers has an incredible marketing pulling  HR Manual powers.
We just need the customers and HR Guide to take a moment and feel the extremely soft touch lamination.
You.. Just… Have… To..  Stroke… It… ( Use provocative imagery )
Then double the impact with a finish that's irresistible to touch. We reduced our prices last month. In April, we're making them even more irresistible with an extra 20% off. Make them feel it.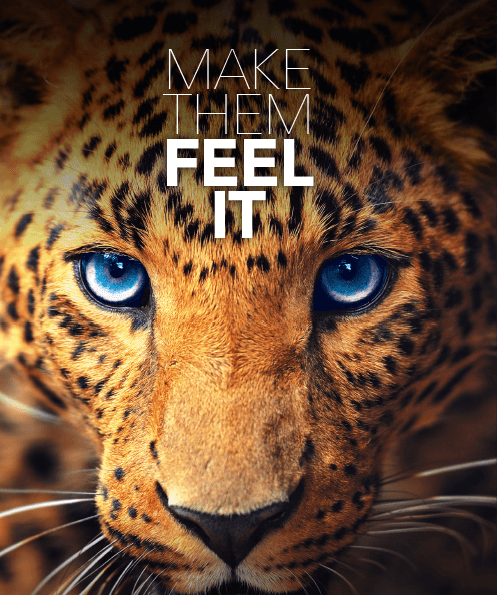 Make your ideas a reality.
Complete the contact form below and a member of the team contact you regarding your project requirments