Repetition, repetition, repetition
Plenty of research shows people need to see your marketing message several times, in different ways, before they buy. 
This secret cheat is simple. Just keep going. Height Safety and Rescue Equipment The more times you reach a client, the more chance of making the sale. Better to contact 1,000 prospects 5 times than 5,000 just once.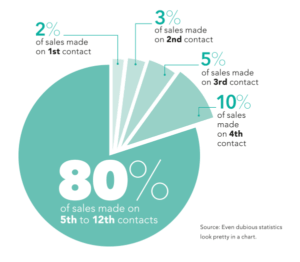 Let us plan a campaign for you which has 5 or more contact steps. These could be a brochure to warm them up, followed by an eshot with an invitation to Professional Will Writers based in Kent meet. Next week could be a promo postcard with a focus on an individual product or service. Then a call. That's four. Business Health Insurance Then how about a voucher booklet of special deals, backed up by some social media posts? HR Process Maps 
Get more customers
Talk to us about ideas on 
what's next in your campaign.
Make your ideas a reality.
We would love to hear from you